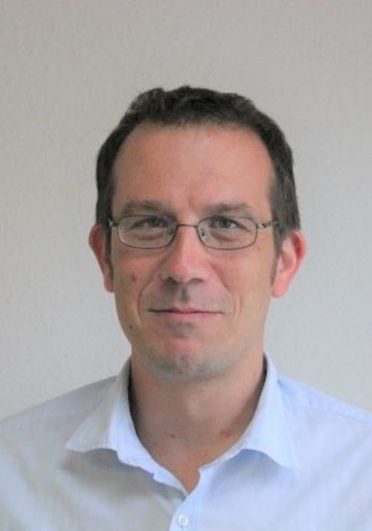 Simon Clement
Senior Coordinator Sustainable Economy and Procurement, ICLEI Europe
Simon leads ICLEI Europe's activities in the field of circular economy. With over 18 years'
experience working in ICLEI's Sustainable Economy and Procurement team, he has co-
ordinated numerous projects and initiatives in the fields of sustainable and innovation
procurement, circular economy and smart cities. His current and recent co-ordinated
projects include CityLoops, the Big Buyers for Climate and Environment initiative, the Global
Lead City Network on Sustainable Procurement, BuyZET, SPP Regions and Clean Fleets.